Serving All Military Branches
Educating Veterans on Homeownership Since 1995
Make your homeownership dreams a reality with Veterans Homebuyers Network. We will educate you on the VA Home Loan Program and equip you with the knowledge and resources you need to use your VA Home Loan benefits to realize the American Dream of homeownership.
Realize the American Dream of Home Ownership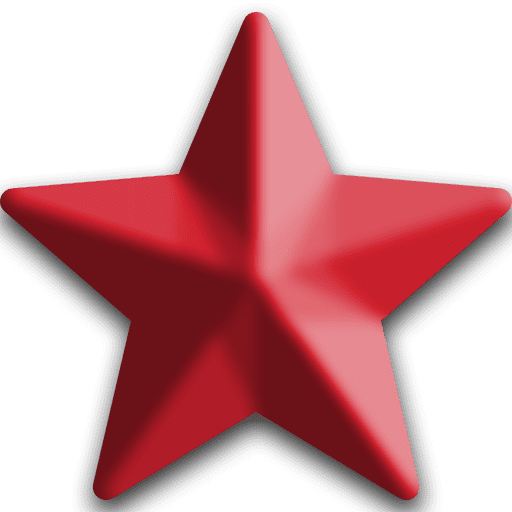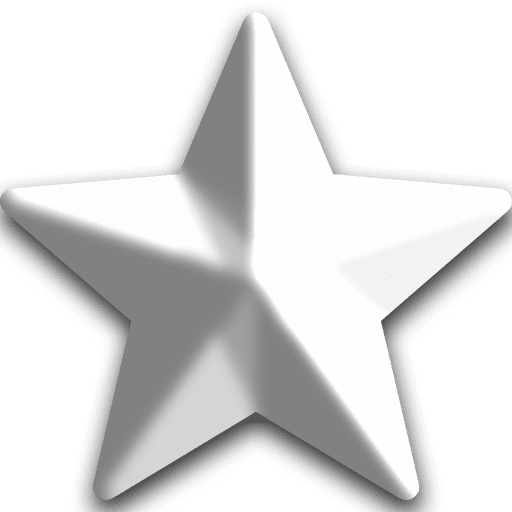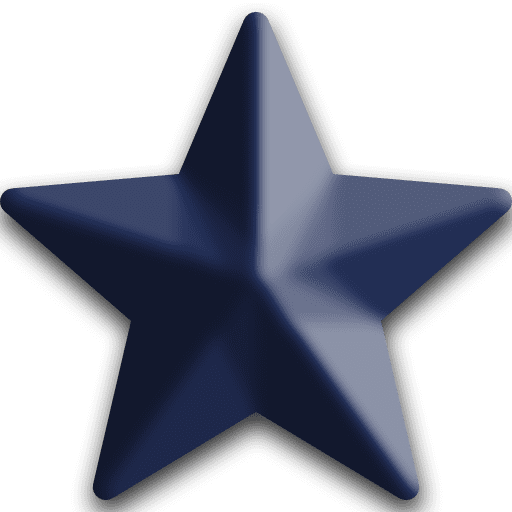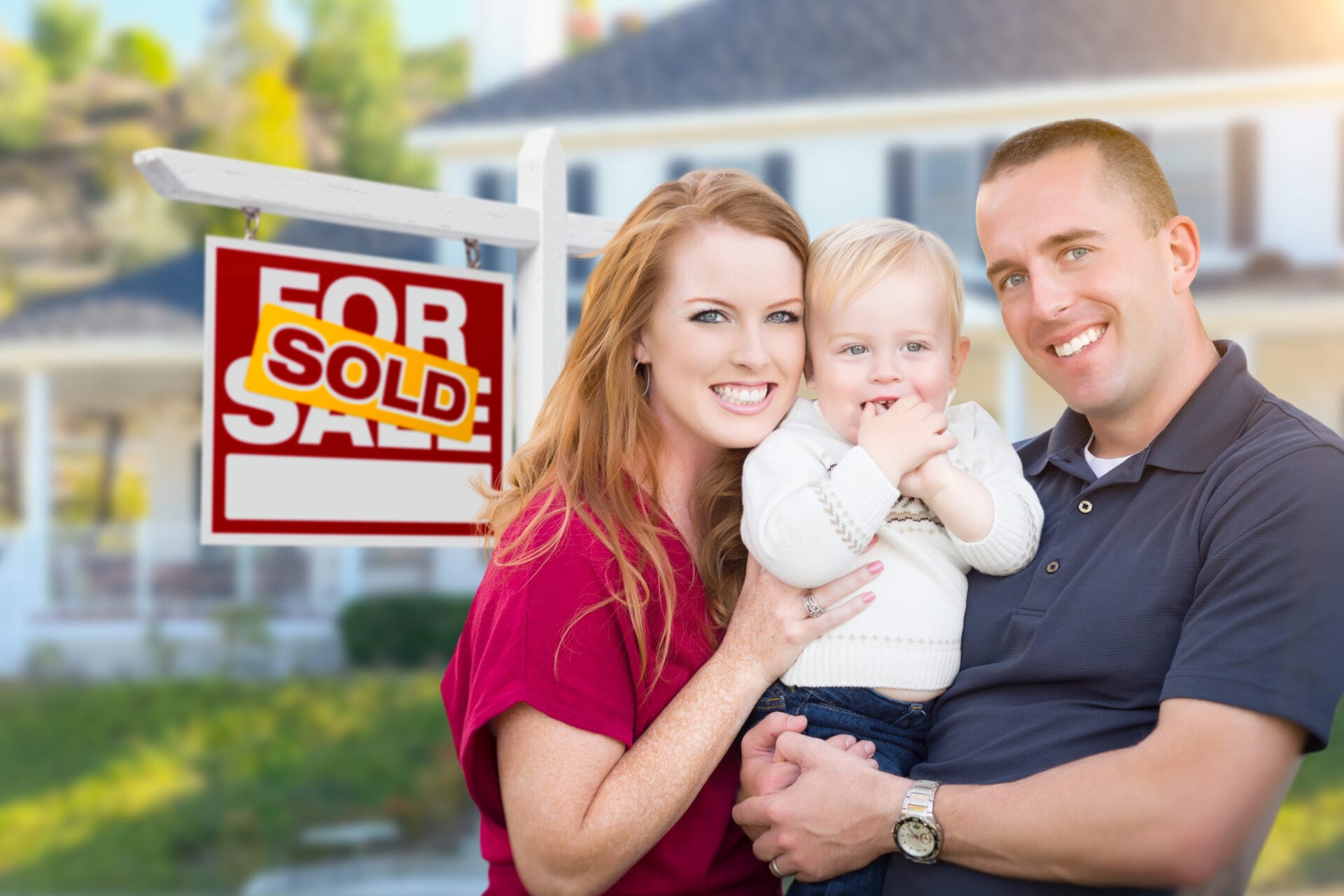 Working with Veterans and Military Personnel since 1995
We offer no-cost educational services to help you understand the ins and outs of the VA Home Loan Program and the home buying process.
When a military veteran comes to VHN, we help determine if you can be approved for a mortgage and if you are ready to own a home. We distinguish ourselves by helping you learn about credit, savings, debts, and all of the things that need to be in place to have a satisfying homeownership experience.
Whether you're looking for help understanding VA home loans, working with a qualified real estate agent or credit restoration, we have the answers.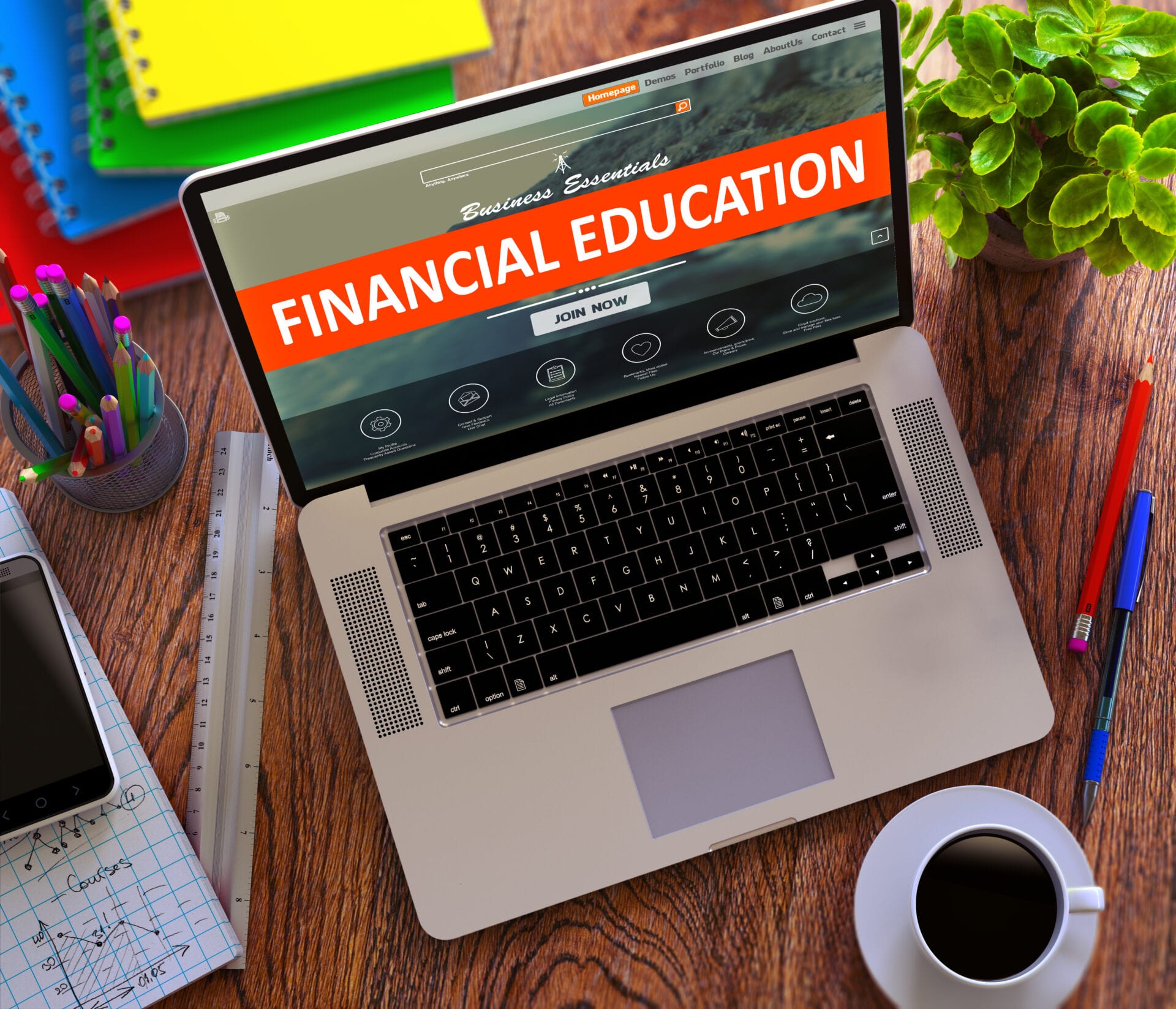 VA Home Loan Education
Learn how to use your VA Home Loan Benefits to Realize the American Dream of Home Ownership.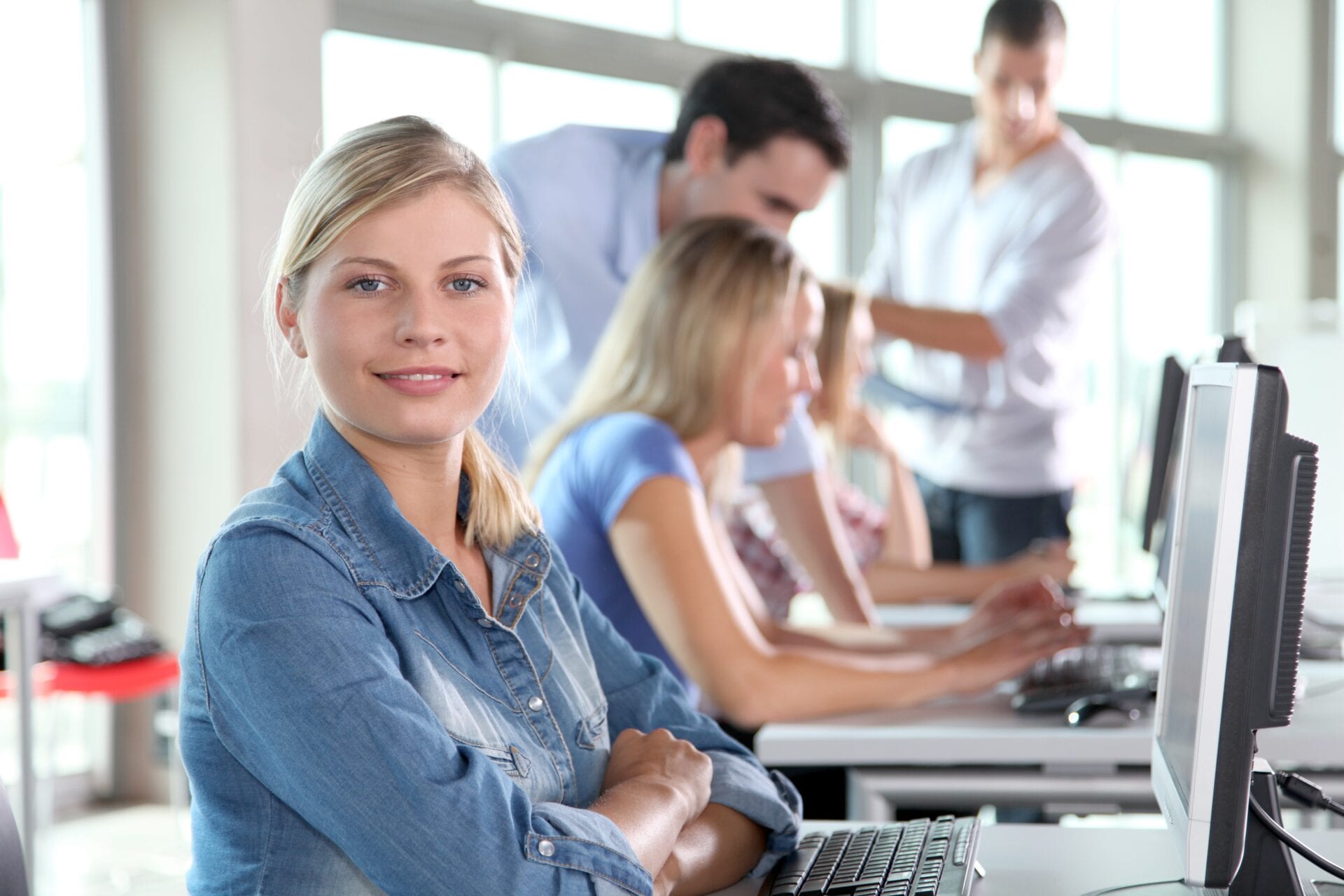 VA Approved Mortgage Lenders
Connect with our fully vetted VA-approved mortgage lenders and get the financial support you need to buy a house.
Real Estate Division
Find the perfect home with realtors who understand the unique home buying needs of the Veteran Community.
Credit Restoration
Improve your credit score and fully utilize your loan benefits with the help of the Veterans Homebuyers, so that you can take advantage of the VA Home Loan Program.
Our private Facebook group is a safe space for veterans, military personnel, and spouses to ask questions about the home buying process. Any questions will be answered in real-time by The Veterans Homebuyers Network or by members who have already gone through the process.
This group is dedicated to every man or woman that has served our country or is still active in the military. Rest assured that you will never be hassled or solicited by a broker or lender and will always have a safe space to learn about the VA Home Loan Program & The Home buying process
We have been working with Veterans since 1995, and are the go-to source for all your questions about the VA Home Loan Program.
For more information about our Workshops & Events page.
Find all the information you need to help you through the VA loan process.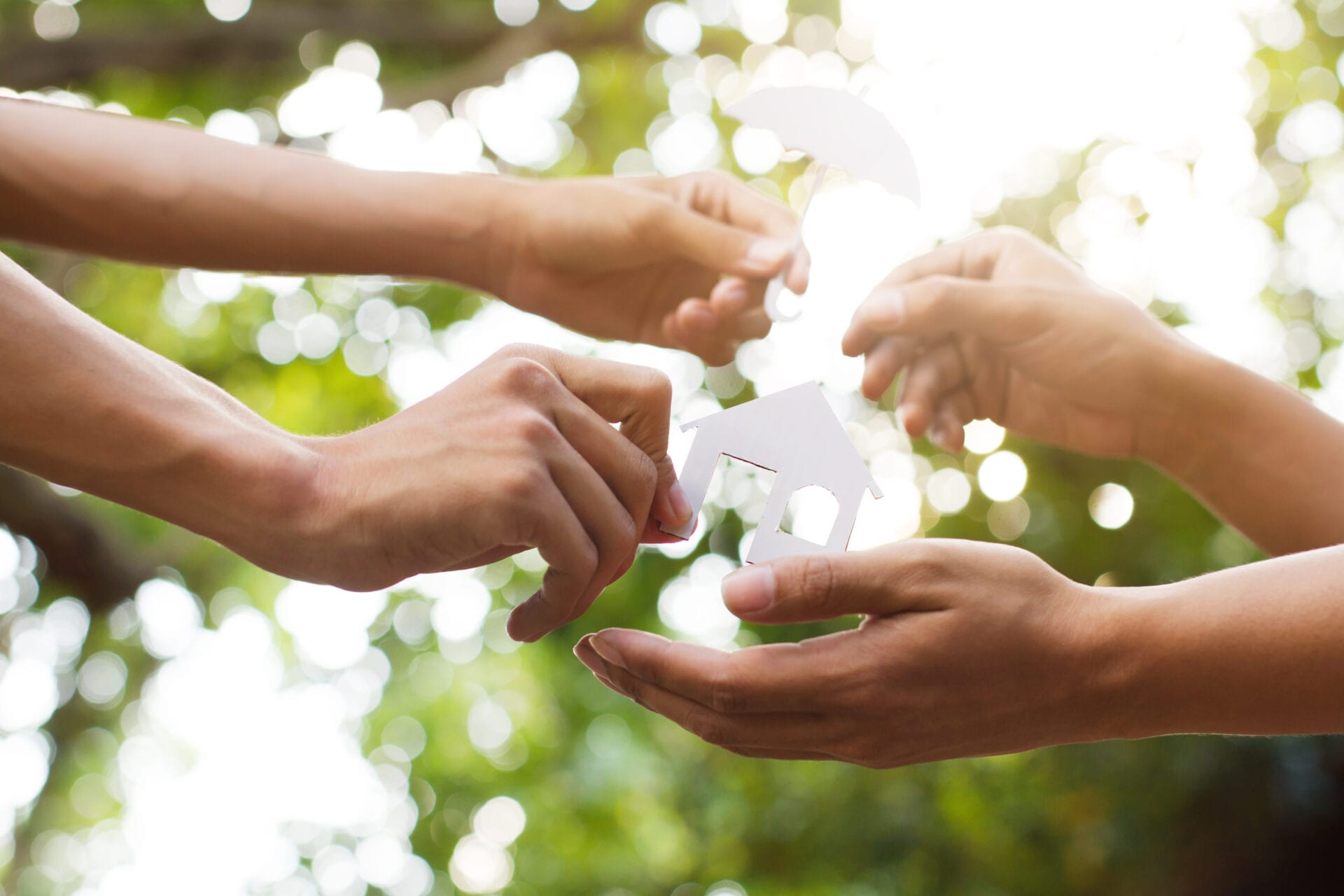 Competitive interest rates on VA-backed purchase loans to help you buy, build, or improve a home.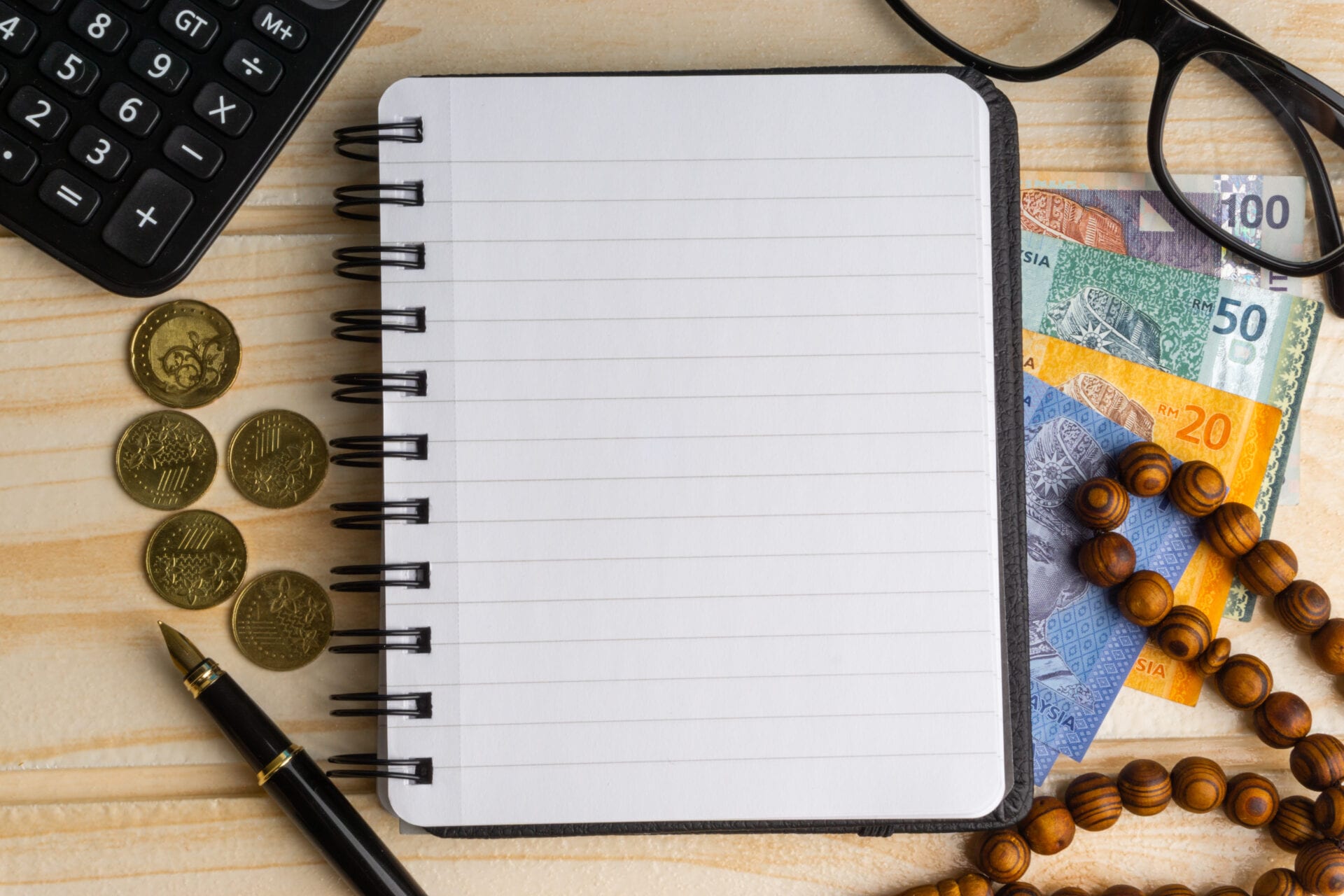 Information on how you can lower your rate and reduce your monthly mortgage payments.
Use your home's equity for home improvement projects, debt consolidation or even buying a second home.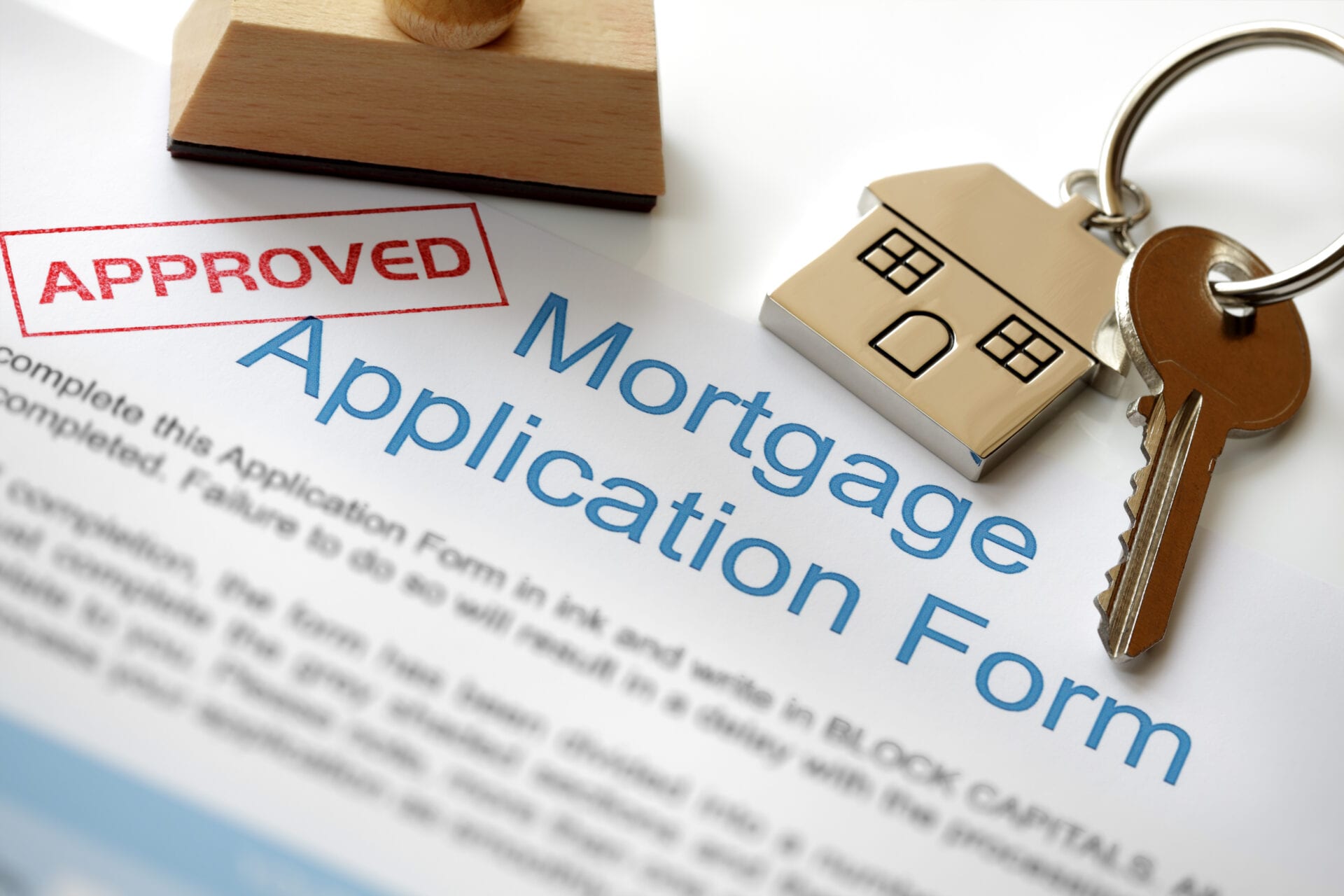 VA Renovation Loan
Roll the purchase price of the home and the cost of any expected necessary repairs into one single VA loan. This allows you to buy any home you want and still meet the minimum VA property standards.
When You Are Ready and Serious About Purchasing or Refinancing A Home Using Your VA Benefits,
Call Us. Talk to a real person; not a call center or an automated response system.
7 days a week | 8:00 am to 8:00 pm (Eastern Standard Time)
Ready to use your VA Benefits?
Join Our Private, Veterans Only Facebook Group to Learn More
Hours Of Operation
7 days a week - 8 AM - 8 PM EST