Veterans Homebuyers Network »
Our Services
There is a lack of knowledge among veterans regarding the VA Home Loan process and benefits, which makes homeownership a distant dream. At The Veterans Homebuyers Network, we offer a wide range of services to educate you on financial awareness and help you make informed purchasing decisions.
The Home Buying Process for Military Veterans
The Veterans Homebuyers Network will guide you through the entire home buying process.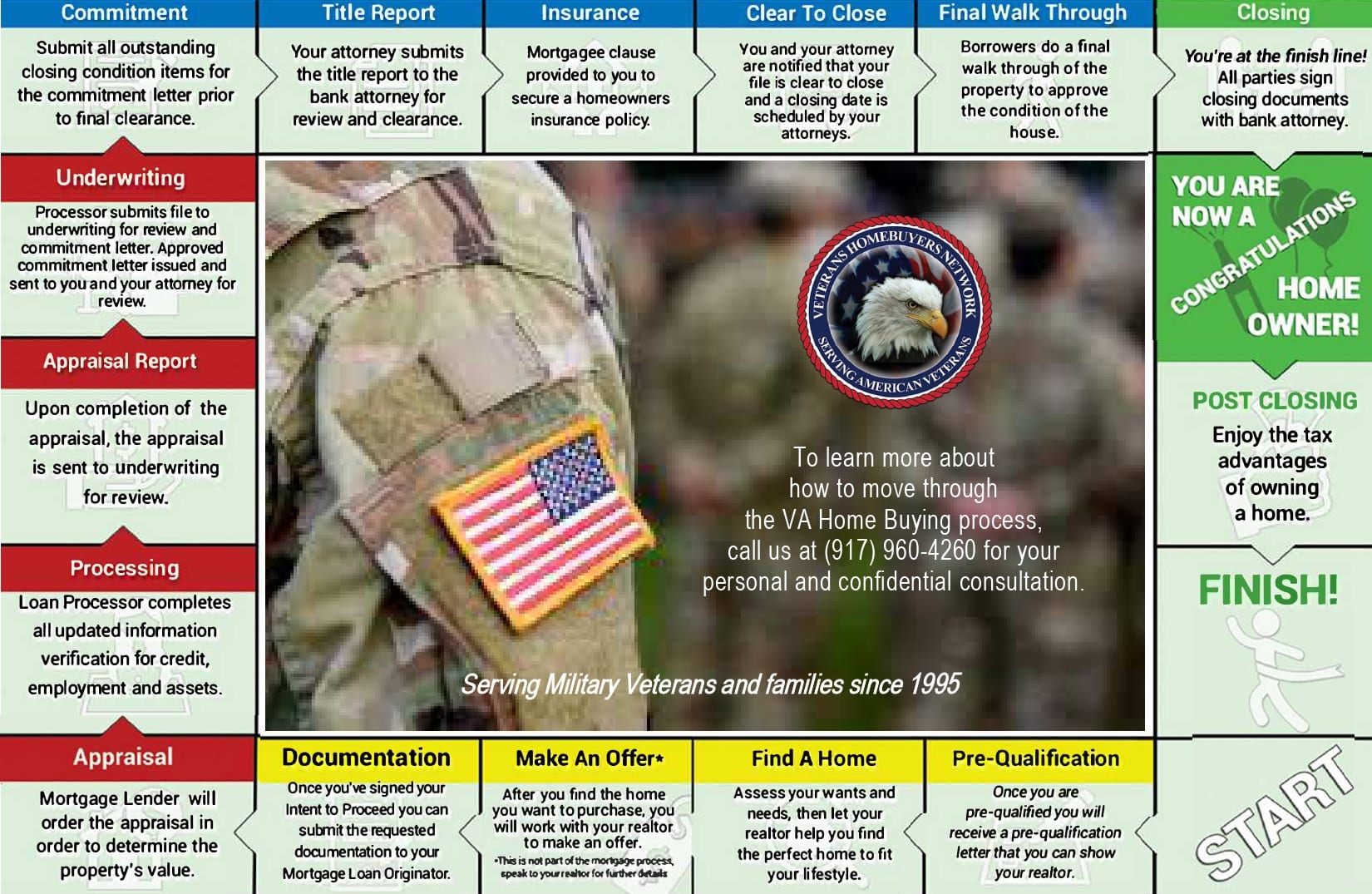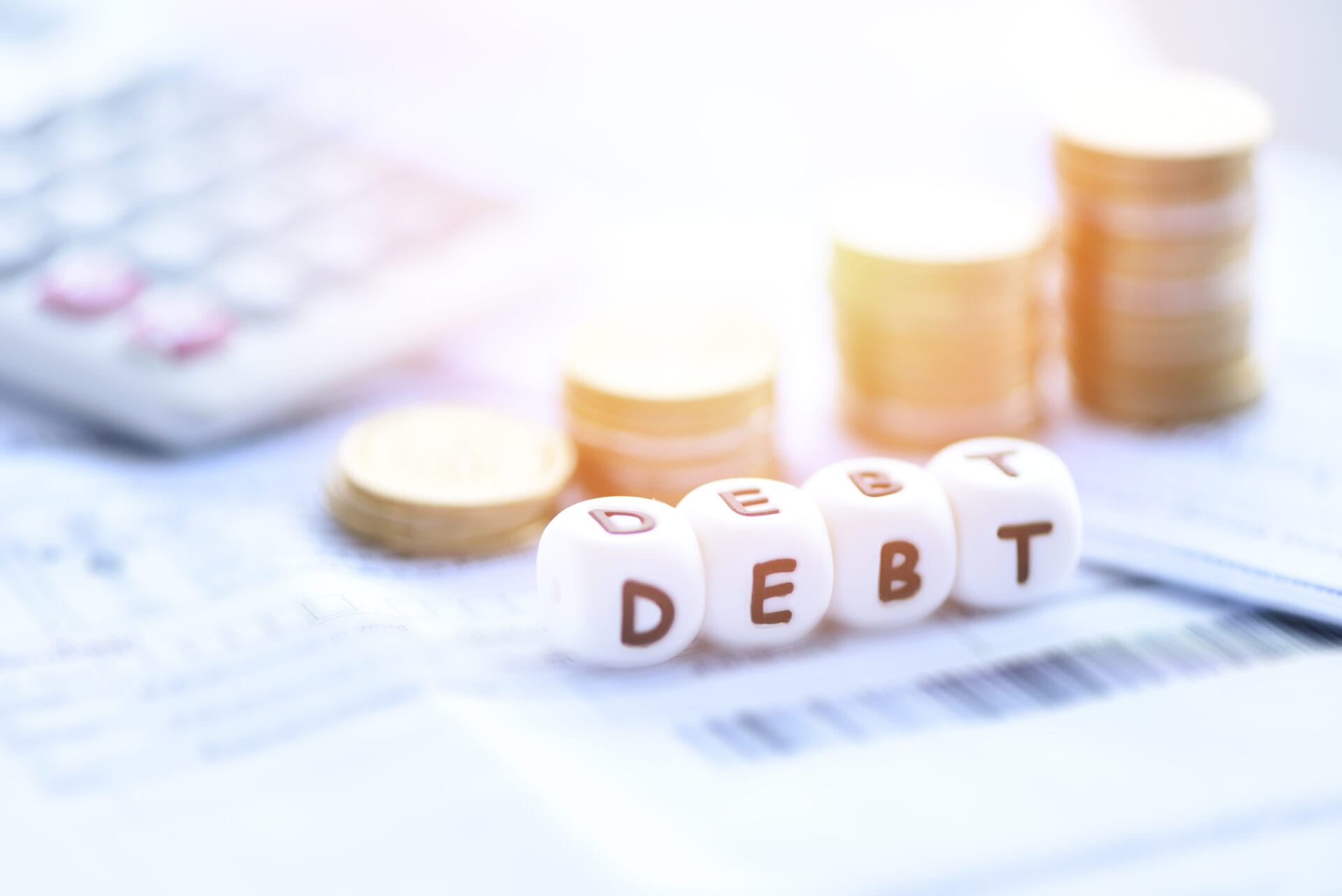 VA Home Loan Education
Get to know every detail about the VA Home Loan Program with Veterans Homebuyers Network. We conduct one-on-one consultation and group sessions through our Facebook group. Our team is available by phone 7 days a week from 7 AM – 9 PM Eastern time.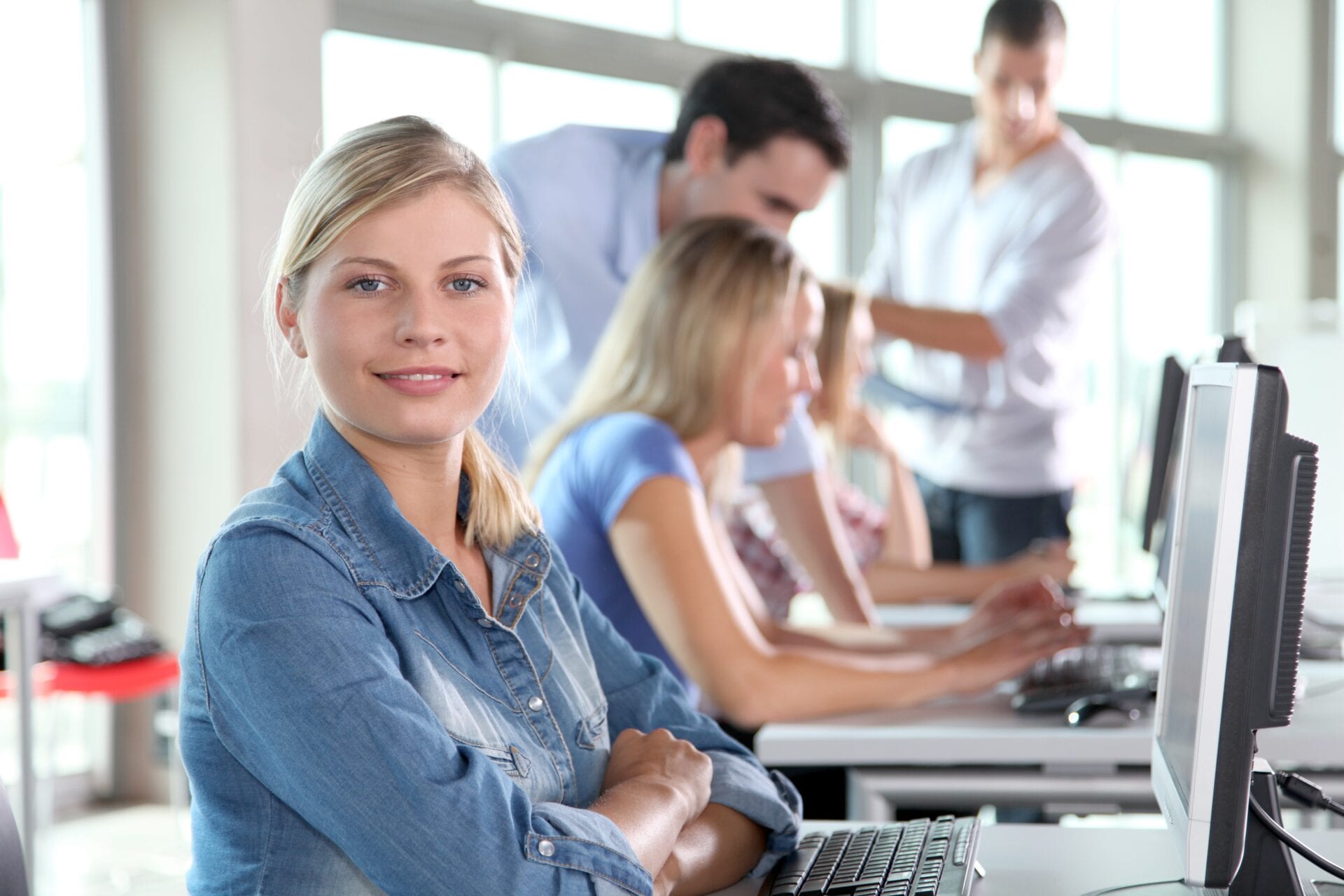 VA Approved Mortgage Lenders
Connect with experts who are experienced in the field of mortgage lending. These specialists DO NOT charge veterans any bank fees. They also offer low rates, produce quick closings, and are accessible 7 days a week.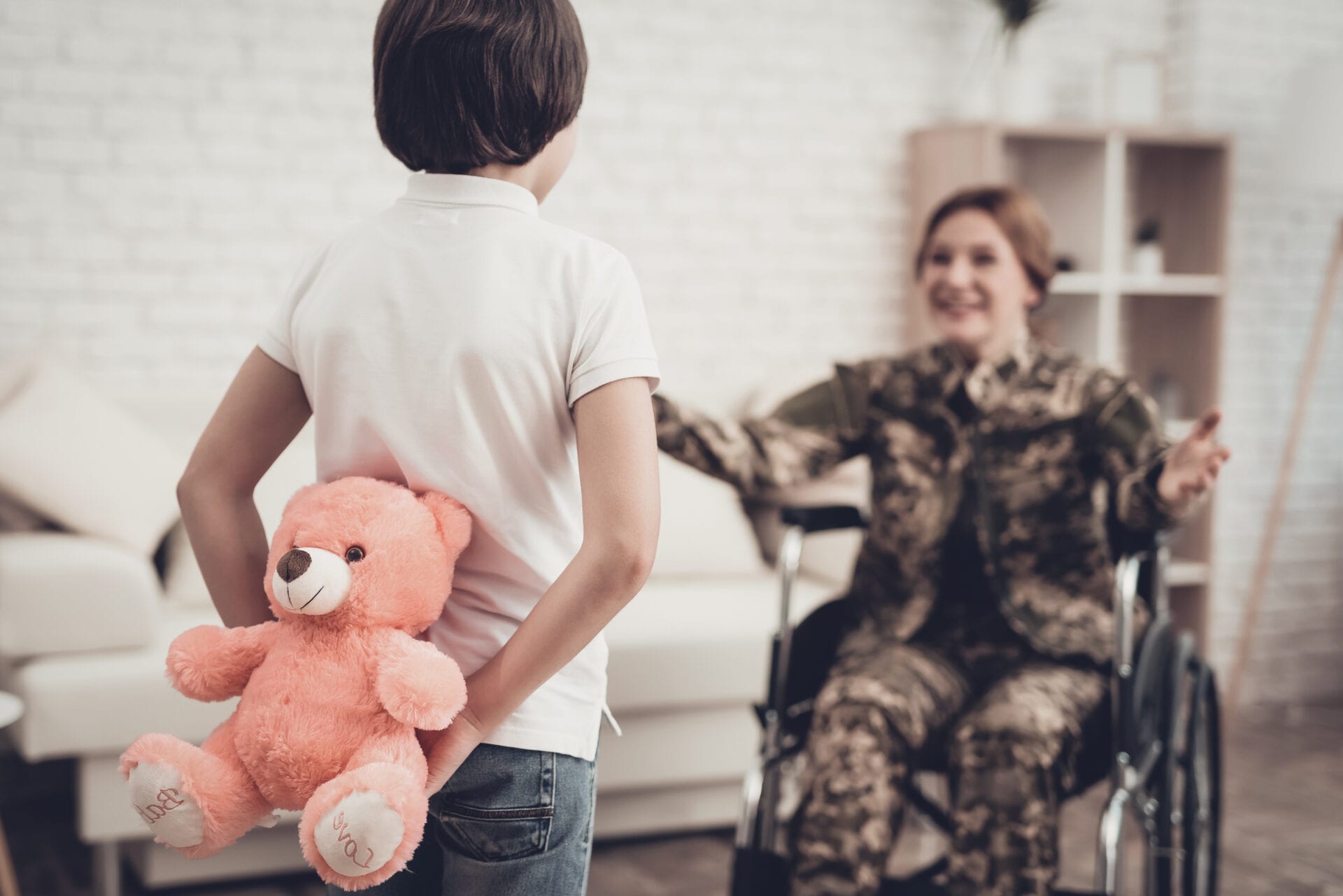 Real Estate Division
Find a local real estate agent and explore the best homes in your preferred locality. Veterans Homebuyers Network works in collaboration with Armed Forces Realty, who can help you find the best realtor in the neighborhood.
Credit Restoration
Restore your credit score and become eligible for VA Home Loans with our help. For over 2 decades, we have been helping veterans fix their credit scores and become eligible for housing loans.
When You Are Ready and Serious About Purchasing or Refinancing A Home Using Your VA Benefits,
Call Us. Talk to a real person; not a call center or an automated response system.
7 days a week | 8:00 am to 8:00 pm (Eastern Standard Time)
Here are some frequently asked questions by Veterans and Military personnel just like you. If your question does not appear here, join our Facebook Group to ask people who have already gone through the process.
What Types of Loans Are There?
There are currently four types of loans for Veterans.
A VA-backed purchase loan that provides better terms than a private-lender loan.


A Native American Direct Loan (NADL) for Native American's or Veterans with Native American spouses to buy, build or improve a home on Federal Trust Land.

An Interest Rate Reduction Refinance Loan (IRRRL) to reduce your monthly payments to your VA-backed home loan.
A Cash-Out Refinance Loan to take cash out of your home equity to pay off debt-related expenses.
How Do I Apply for a VA Guaranteed Loan?
You can apply for a VA loan with any mortgage lender that participates in the VA home loan program. Luckily, becoming a part of the Veteran Homebuyers Network gives you access to VA-approved homeownership ins-and-outs mortgage lenders who can help you with this process.
What Is a Certificate of Eligibility?
This is a document that tells a lender you meet the military service or surviving spouse requirements needed to get a VA home loan.
I Already Have a VA Loan. Can I Get Another One?
Your eligibility is reusable depending on the circumstances. You can attend one of our advanced live workshops where we discuss what you can do after you have gotten your initial loan.
How Much Do Your Workshops Cost?
Nothing! All of our programs are completely free for all Veterans, service members, Military personnel, and spouses of Veterans. We want to share the American Dream with those who have served their country.
What Will I Learn in Your Workshops?
Check out our Workshops page and visit our private Facebook Group for more information.
Facebook Group should link to the fb group page.
What Can I Do to Get My Credit Score Higher?
The VA doesn't set a minimum credit score requirement, but lenders who make the loans often do. Credit requirements vary by lender, but the typical minimum credit score requirement for a VA loan is 640. Our programs are designed to teach you how to get the most out of your VA loan, which includes teaching you how to get your credit score higher.
Are there real estate agents and mortgage lenders on your Facebook Page?
Our Facebook page is 100% private. You never have to worry about being solicited when you ask questions. All prospective members must complete a series of questions to confirm they are Veterans, active service members, Military personnel, or spouses of service members.
Ready to use your VA Benefits?
Join Our Private, Veterans Only Facebook Group to Learn More
Hours Of Operation
7 days a week - 8 AM - 8 PM EST