Veterans Homebuyers Network »
About Veterans Homebuyers Network
We are not money lenders or real estate agents—Veterans Homebuyers Network is an independent organization with the sole purpose of serving our nation's unsung heroes and helping them progress in life with financial awareness and the resources to purchase a house.
In 1990, Leonard Nedlin, a retired US Army Captain, and two other veterans formed American Eagle Mortgage Lenders in Sheepshead Bay, Brooklyn, to help the veterans and military personnel of New York achieve the American Dream of homeownership. It was a simple goal, but the process was complex because many realtors and home sellers were unfamiliar with the VA Home Loan Program and would avoid working with veterans. It was a time when the internet was just in the beginning stages—even a cell phone was a luxury. Despite all these challenges, American Eagle was determined to fulfill their mission of serving the NYC Veteran community.
When Leonard Nedlin's son, David Nedlin, joined American Eagle in 1995, he realized that to best serve the veteran home buyer they needed more than just a Mortgage Bank—they needed a network of services collaborating and working together. That's why, in 2000, Leonard, along with his son David, formed the Veterans Homebuyers Network. Since then, they have been working tirelessly to preserve the Nedlin family legacy and fulfill their promise of making the American Dream a reality for veterans.
Our Mission
To educate you about the VA Home Loan Program, then connect you to our network of qualified VA-approved mortgage lenders, real estate agents knowledgeable of VA Home Loans, attorneys, accountants, and credit restoration specialists.
Our Approach
We will educate you about the VA Home Loan Program and the home buying process in either a one-on-one or group setting. From education to credit restoration to getting approved for a VA Loan and finding the right Real Estate Agent, we will oversee the entire home buying process.
Yesterday
The Veterans Homebuyers Network has worked with most military facilities and veteran organizations in the New York and South Florida areas since 1995.
We were faced with a unique challenge in 2020, as we could not host live workshops, attend Yellow Ribbon events, or hold drill weekends. We had to pivot.
As a result of that challenge, we had to find a way to connect with you remotely. As the saying goes, 'ingenuity is the mother of invention.' So, while we did not invent the internet, Facebook or Zoom, we did find a way to share the information Veterans like you need to secure home loan financing. We created a Facebook group called VA Home Loans for Veterans in early 2020, which has grown to over 8,000 members and counting.
Today
We believe that 2021 will see us all getting back to the old normal. As a direct result of the overwhelming interest and support for this online community, we have now expanded our reach to serve Veterans throughout the United States. This is important because now we can share our message with Veterans and military personnel across the country.
The tools and resources you need to realize the American Dream of Home Ownership are now as close by as your mobile phone, laptop, or computer.
Tomorrow
Our vision is becoming a reality.
We see 2022 and beyond as an expansion of our 'little' Facebook community. The ultimate goal is to provide educational workshops to the men and women of our great military who have served or are still serving because no one deserves a place to call home more than you.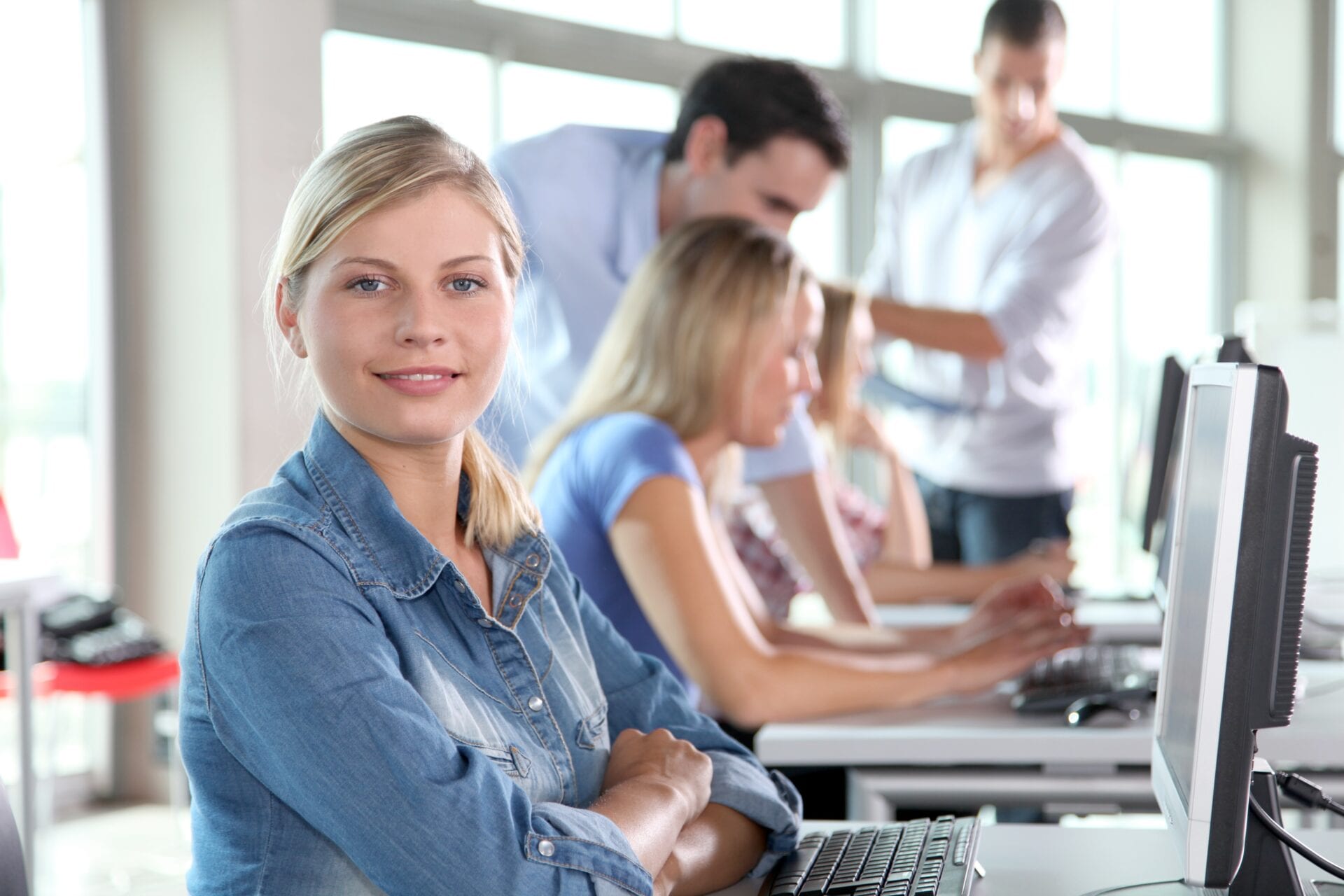 Peruse our services page to learn about the ins and outs of what we offer and how we can help you achieve the American Home Owner Dream.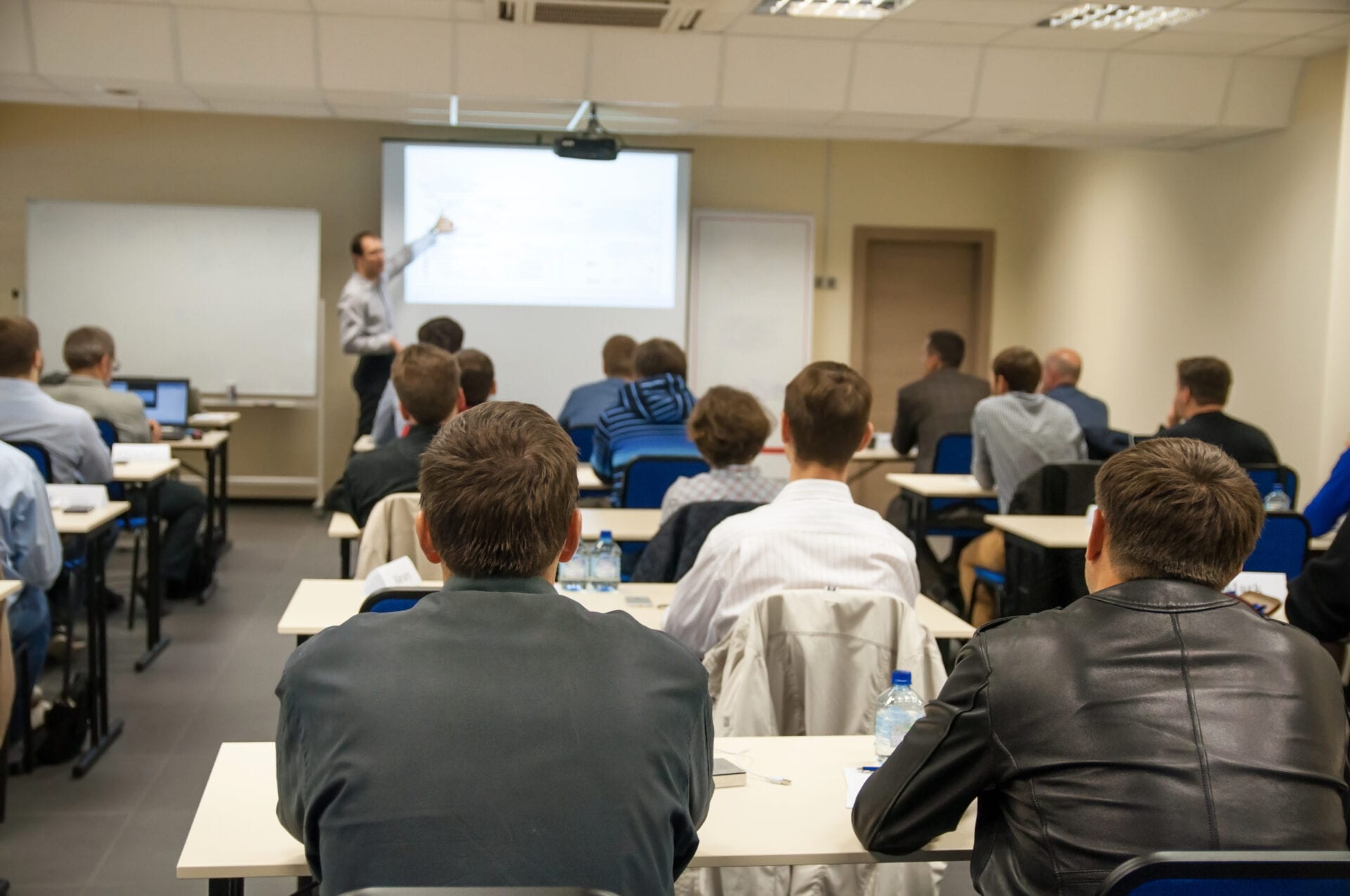 Take a glance at our available workshops to learn everything about VA-backed loans and the home buying process.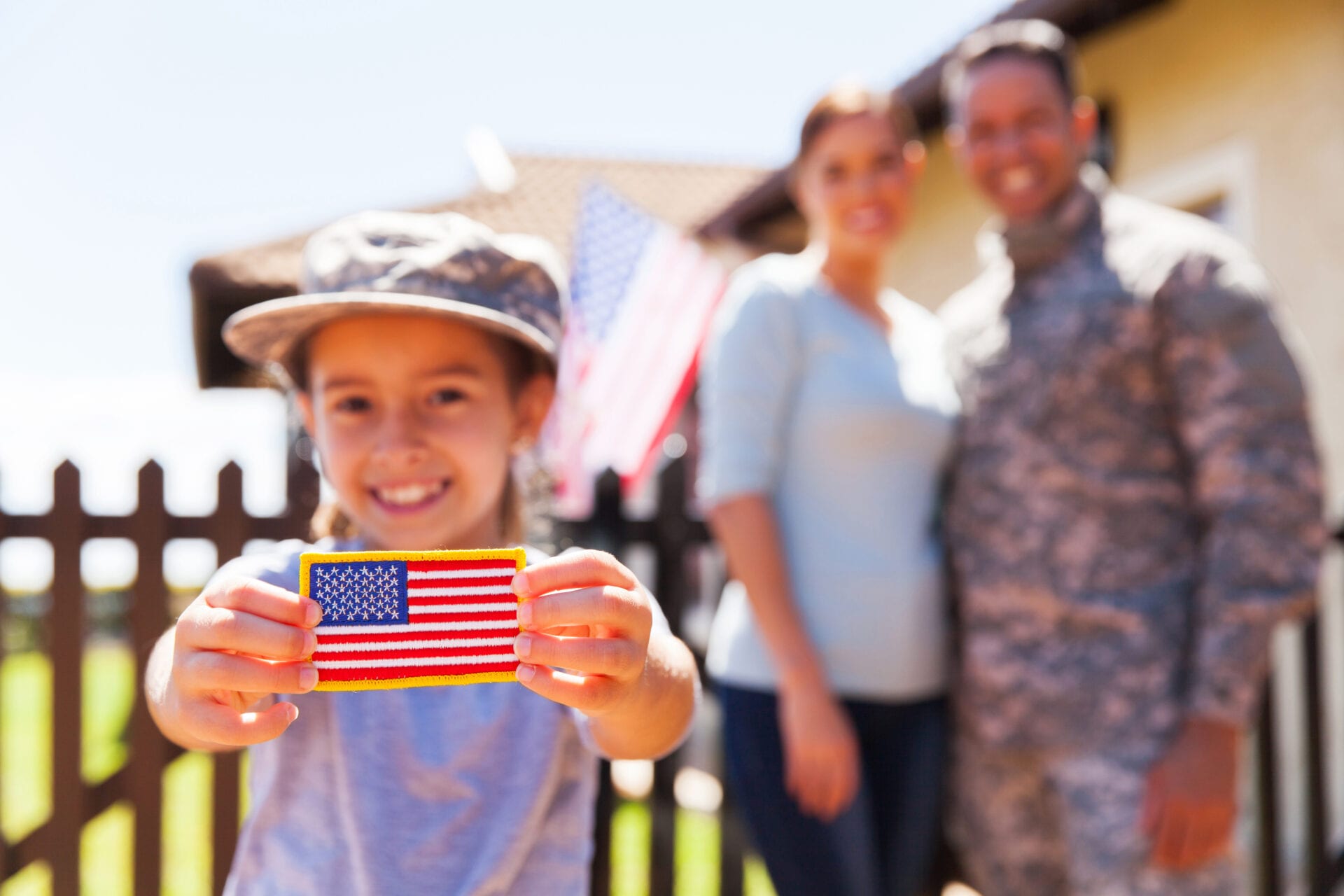 Keep up to date with all of our in-person, live workshops, drill weekends, CEO ribbon events, and talks at VFWs or other Military facilities.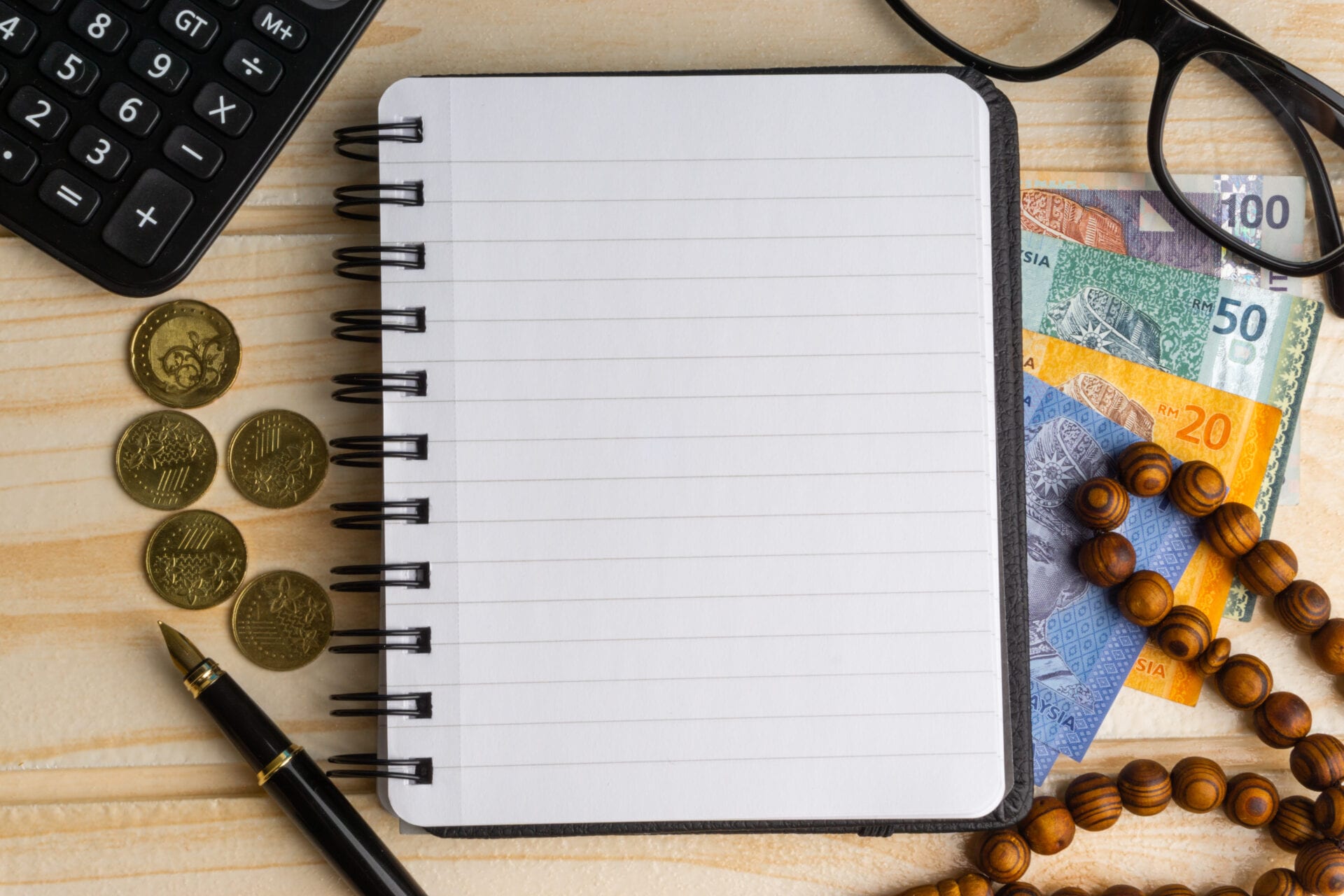 Answers to your questions about the home buying process and what The Veterans Buyers Network does.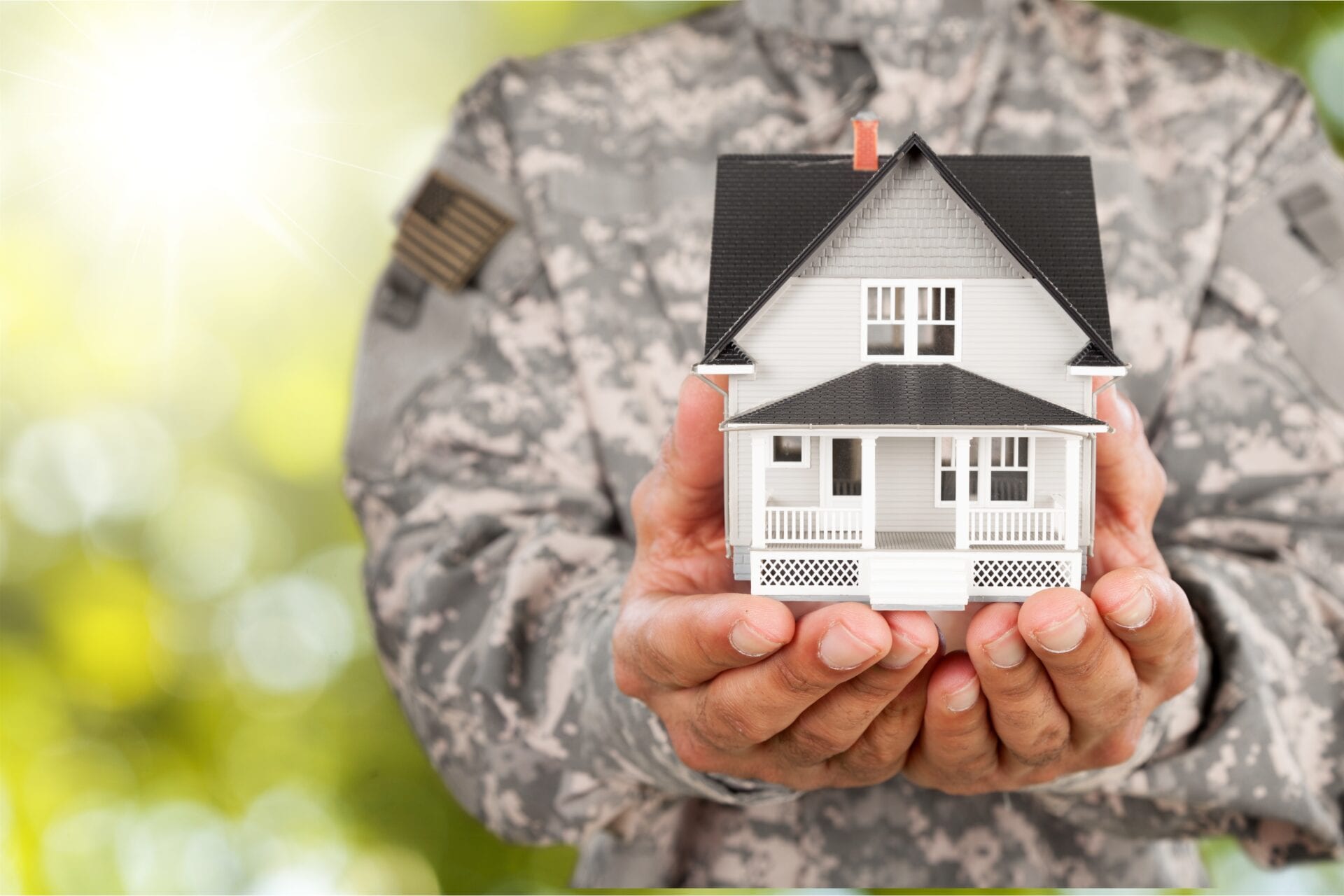 Ask questions about the home buying process from other service members in our private, Military personnel only, Facebook group.
When You Are Ready and Serious About Purchasing or Refinancing A Home Using Your VA Benefits,
Call Us. Talk to a real person; not a call center or an automated response system.
7 days a week | 8:00 am to 8:00 pm (Eastern Standard Time)
Ready to use your VA Benefits?
Join Our Private, Veterans Only Facebook Group to Learn More
Hours Of Operation
7 days a week - 8 AM - 8 PM EST